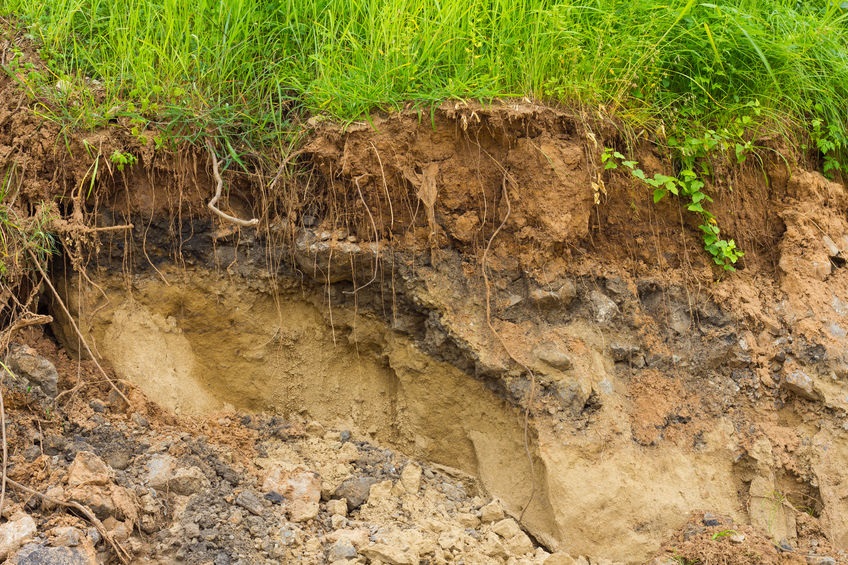 Erosion is when soil or sand is displaced and carried from one location to another. This can happen over time as a result of wind or water movement, but it's much more likely to happen during a large storm.
With hurricane season right around the corner, now is the time to take the steps necessary to
protect your garden and yard from the effects...
Read More