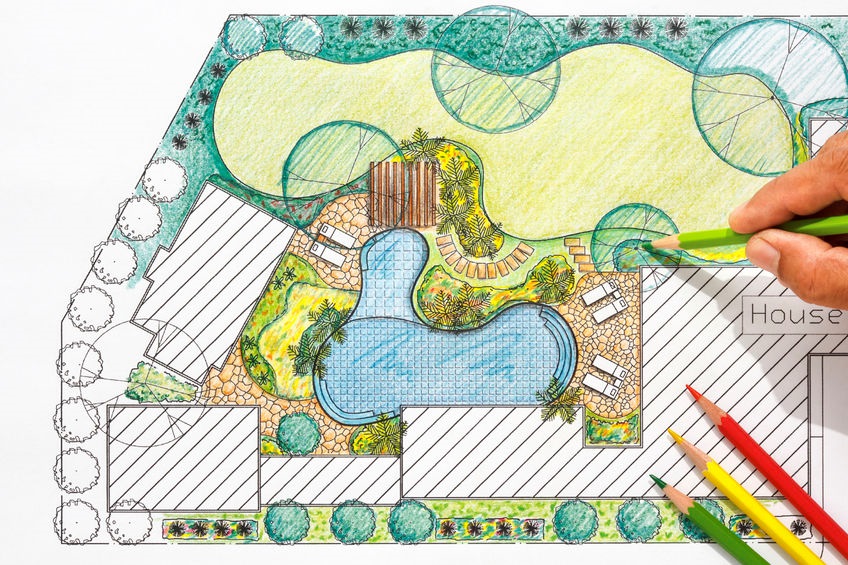 Good landscaping can accentuate the style of your house, increase its curb appeal, and even make you more excited to come home each day.
Unfortunately, landscaping can be costly and time-consuming. While some people choose to hire a landscaping company to do the hard work for them, others neglect it entirely.
What few people realize is DIY landscaping...
Read More