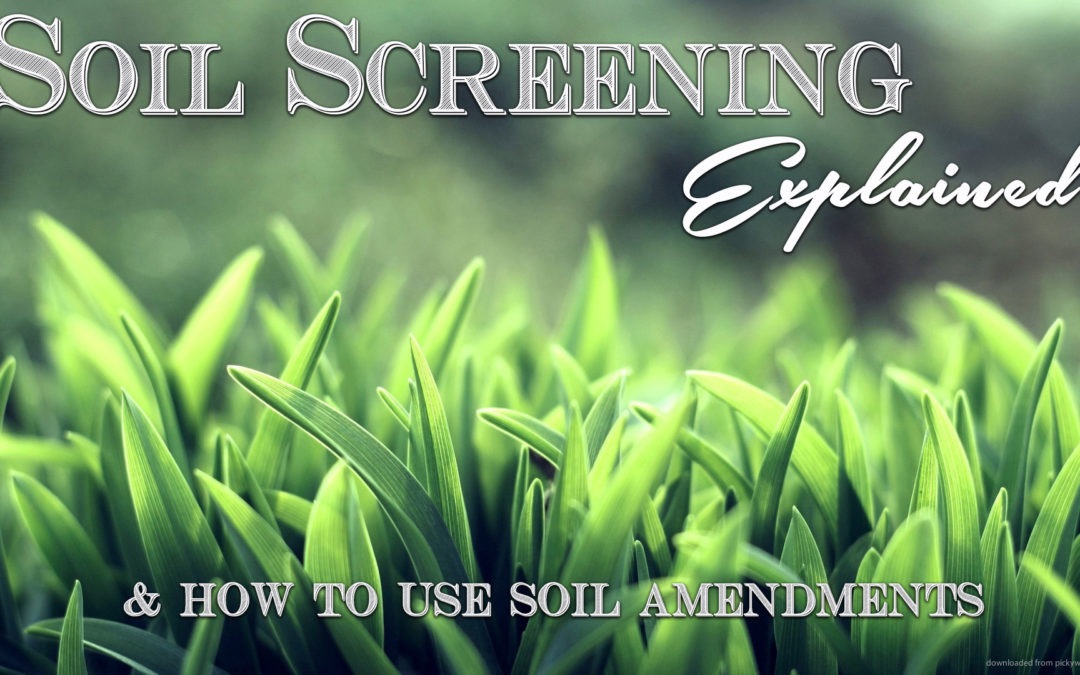 Screen your calls, screen your soil!
How to use soil amendments and understanding soil screening
Remember when caller id was implemented? All of the sudden, you could dodge sales calls and your Aunt Martha! Much lesser known but truly important is the ability to also screen, is soil.
Much like you can screen calls from Aunt...
Read More