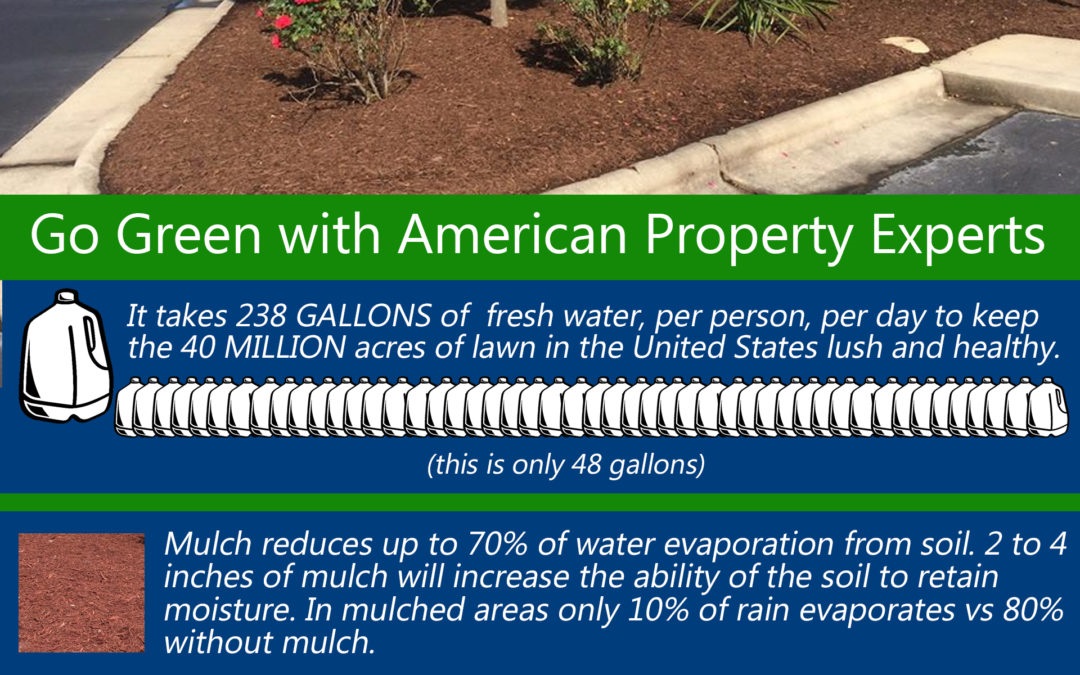 TIPS FOR MAKING THE MOST OF YOUR MULCH AND GARDENING THIS SPRING
Playing in the recycled mulch!
I just LOVE playing in the dirt or the recycled mulch as the case may be. I've been doing it since I was a kid. No one told me way back then that there were rules to playing in the dirt. Of course, in those days, I was more into mud...
Read More