What You Can Do This Earth Day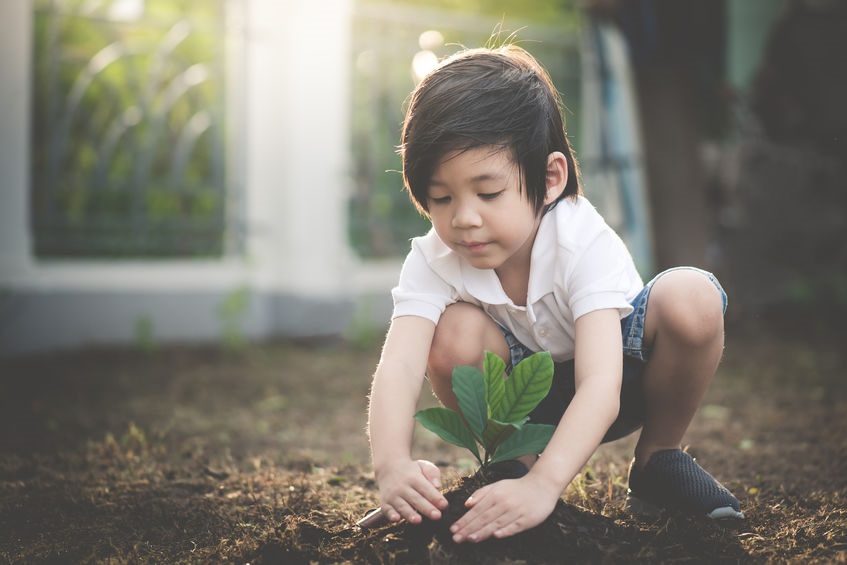 This year marks the 50th anniversary of the very first Earth Day! As an environmentally friendly company, we try to treat every day like Earth Day. Even so, we think this very special anniversary deserves to be recognized with a special blog about how the history of Earth Day and how you can help make a difference in your local environment!
How to Celebrate Earth Day
Earth Day isn't the only time you can get out there and make a difference. You can do it every day simply by volunteering with one of the many environmental groups in Wilmington, NC. For example, you can sign up to
mark storm drains
for the New Hanover Soil & Water Conservation District. You can also get involved with the
Wilmington Earth Day Alliance
and the
Cape Fear Chapter of the Surfrider Foundation
to take part in local meetings and cleanup events. Finally, you can join the
North Carolina Coastal Federation
in one of their many restoration, recycling, or cleanup projects.
You can also:
Make an effort to save water by doing things like replacing leaky faucets and turning off the sink while you're brushing your teeth.
Invest in energy-efficient appliances that will save electricity and lower your power bill all at once.
Pick up trash whenever you see it, whether you're on the beach, in your yard, or even walking down the street.
Ride your bike to work a couple of days a week to cut down on gas usage and emissions.
Go paperless and handle your bills online instead of waiting for your paper utility bills to come in the mail or driving to the bank to deposit that check.
Avoid plastic and find better alternatives like reusable bags, water bottles, and drinking straws.
Recycle everything you can from plastic to paper to glass. If you don't have recycling where you live, try to reuse whatever you can before throwing it out.
Start a compost bin in your backyard to prevent food scraps from going to waste and to help enrich the soil.
Swap your old light bulbs out for energy-efficient fluorescent bulbs.
Get other members of your community involved in one of the above projects or by starting a community garden or recycling program.
Start a new gardening or landscaping project at your house using recycled mulch or soil. You could plant a nice organic vegetable garden to grow your own food or you could plant some shade trees that'll help keep your air conditioning bill down during summertime!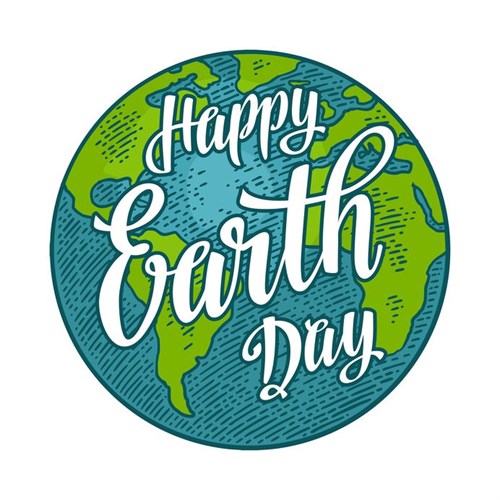 The History of Earth Day
America 50 years ago was a very different place. We were much less concerned about the environment than we are today, due in large part to the fact that we were much less aware of the effect humans have on the world around them. Up until the 1960s, Americans weren't the least bit concerned about things like leaded gas, air pollution, or the contaminants that were being dumped into bodies of water everywhere. But all of that changed in the '60s. Americans were becoming more aware of their environmental impact, and they wanted to do something about it.
In 1969, Senator Gaylord Nelson had the idea for a national day where American citizens could learn more about the environment and how to protect it. He knew he wanted to call it "Earth Day" but what he didn't know was how to get people interested. With so much of the media focusing on politics at the time, Nelson knew nobody's attention would fall on Earth Day unless he could harness the power of the anti-war movement and the environmental unrest that already existed at the time.
And he was right. By marketing Earth Day as a "national teach-in on the environment," Nelson's idea became a reality. The first Earth Day on April 22nd, 1970 garnered the attention of over 20 million Americans who had, up until that time, been protesting against things like oil spills, waste dumping, and pollution alone. United and stronger than ever, these groups began working together, regardless of political affiliation, to help the environment. Within 20 years, Earth Day wasn't just about changing America, it became an international movement focused on changing the world.
You can find more information about this year's Earth Day theme and celebration at
EarthDay.org
.
You can also help our community by making sure to support local businesses with a strong focus on taking care of the environment. American Property Experts doesn't just believe in reusing and recycling everything we can, we want to educate others about how they can do the same. If you'd like to learn more about how using
recycled soils
and mulch is better for the environment,
get in touch with us
at 910-793-1460. Happy Earth Day!