2020 New Year's Resolutions For Gardeners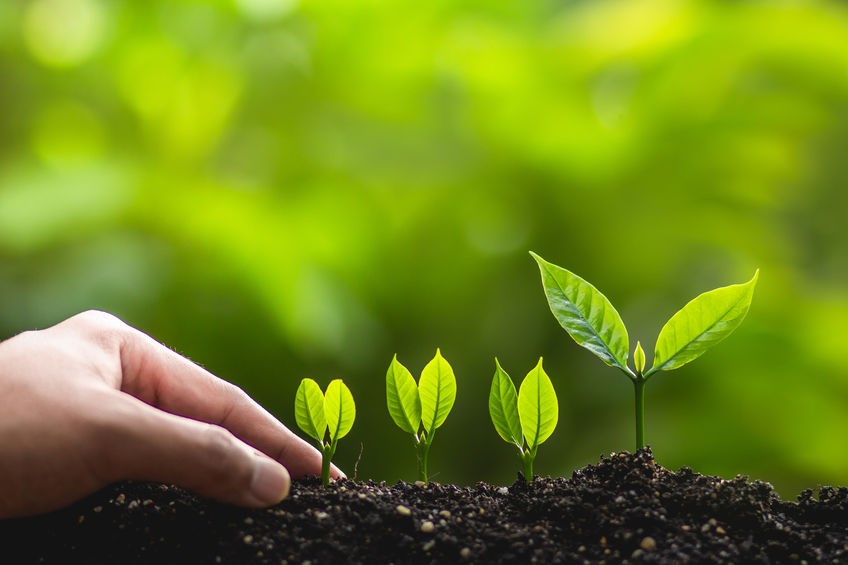 At American Property Experts, we provide bulk mulch and bulk soil to businesses and commercial properties all over Wilmington, NC. But we also work with plenty of home gardeners who are looking for the high-quality soil or mulch they need to help their gardens grow and thrive. That's why we wanted to offer some of our top tips, not only for becoming a better gardener, but for cultivating a more sustainable garden.
Click here for a PDF download of our Gardening New Year's Resolutions
.